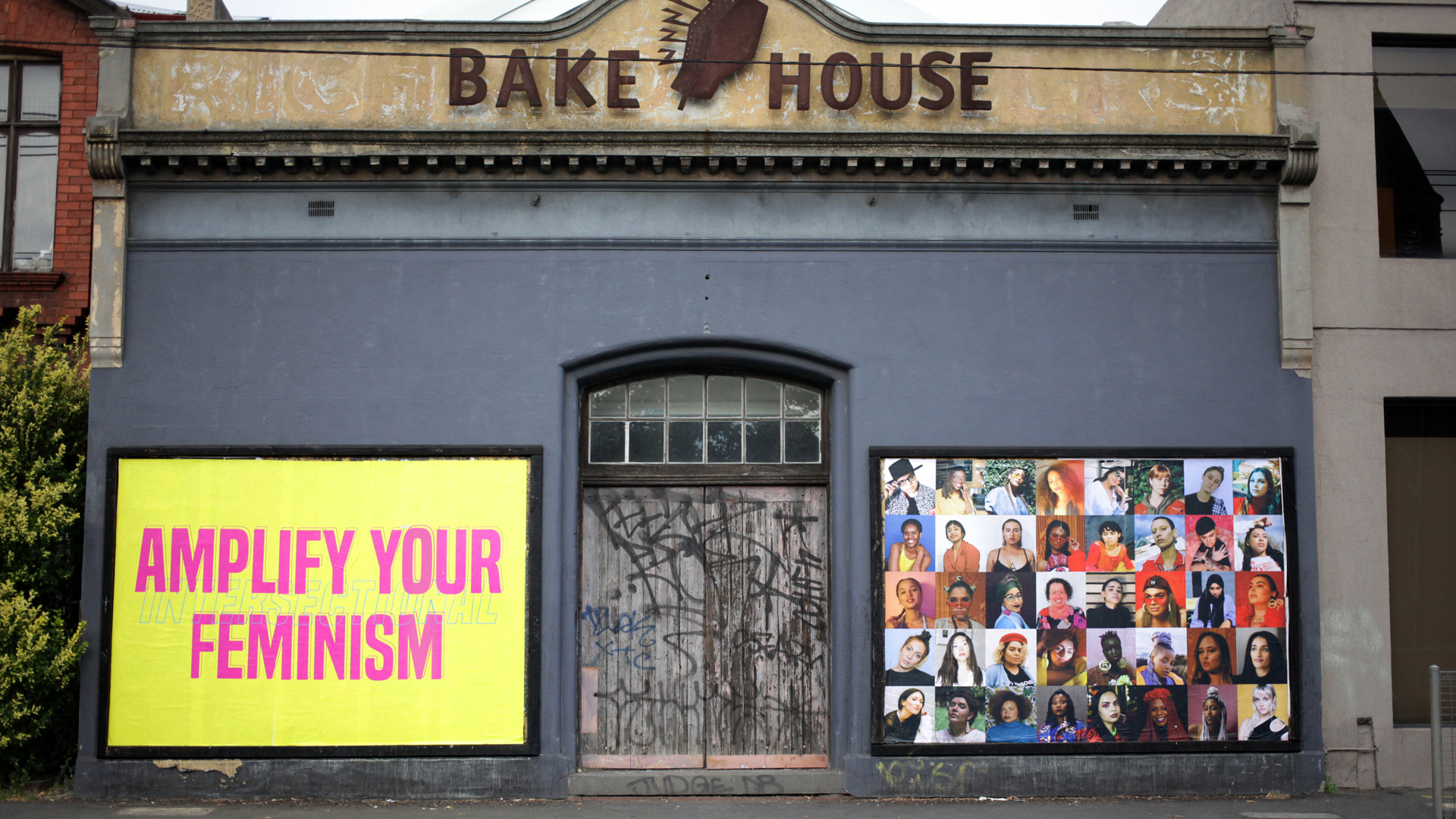 As part of
BE.
I created this visual campaign 'Amplify your Feminism' with the support of 
Beats By Dre.
 for 2019 International Womens Day. We wanted to create a space for women often left out of the white feminism conversation and celebrate their lives and contributions with an event that recognises the importance of intersectional feminism. 
I designed a series of place settings with conversation and quote cards for attendees to continue the conversation and ask the hard questions about their own ideas of feminism.
This event coincided with an opportunity to use a prominent billboard space in Richmond and so we utilised this chance to amplify the message louder and celebrate women and non-binary people who have always been at the fore front of the fight for equality.