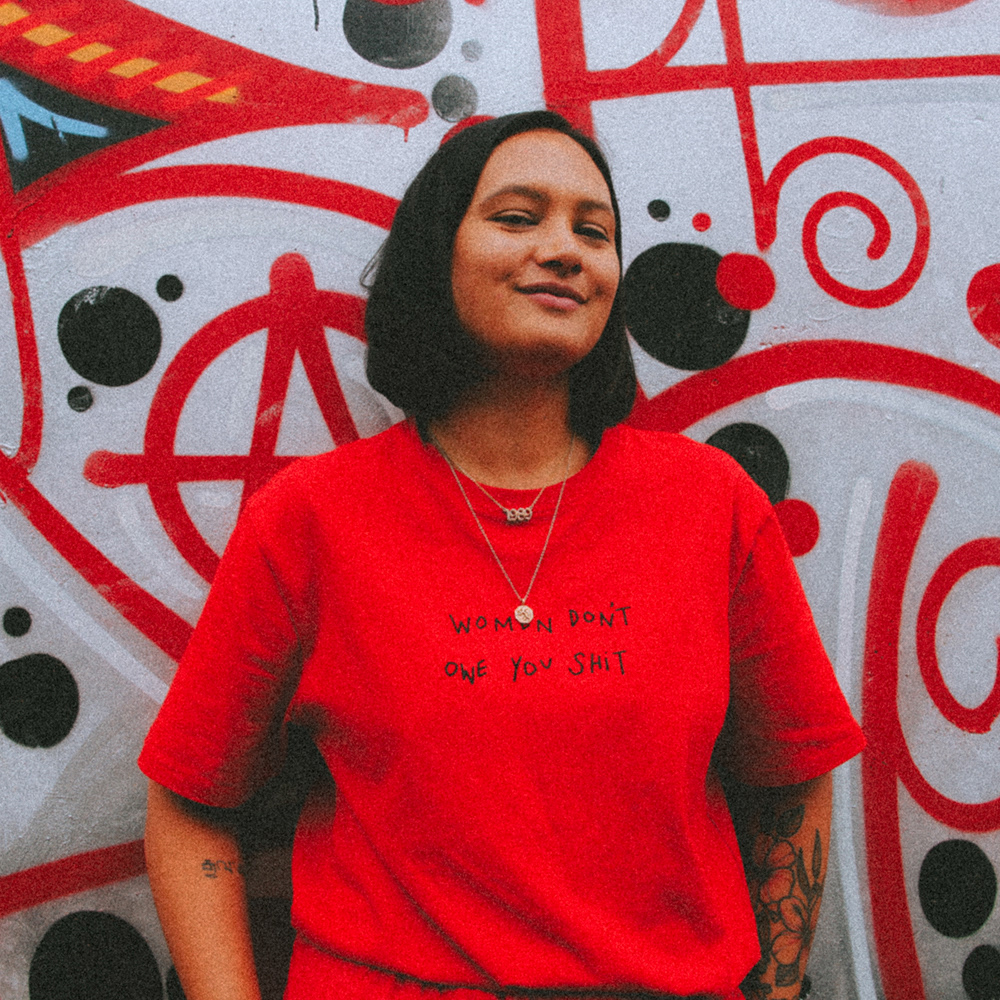 Hey! my name is Emma Ismawi, I'm a freelance visual communicator (amongst many other things) based in Naarm/ Birrarung-ga (Melbourne). 
​​​​​​​
I am passionate about shifting the paradigm for marginalised communities through purposeful design and illustration that educates, inspires and empowers. My wish is that the work I do will help envision and build inclusive communities. 
Turtles, animated movies and strong coffee make me happy
.
​​​​​​​
I'm open to chat about illustration commissions, design briefs, project collaborations,
guest speaking or any questions aspiring designers may have. Fire away.
Projects, Features + Exhibitions